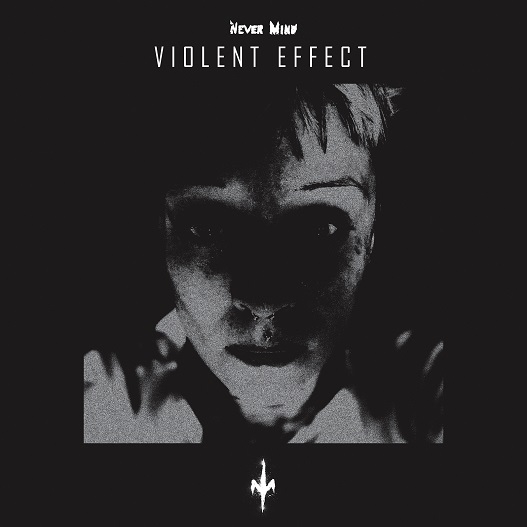 Never Mind release an album again on M&A Music Art
Violent Effect
Never Mind release an album with hidden and almost forgotten songs from their treasure chest of gothic gems on the 6th October, Violent Effect. It's made up of seven songs, recorded during a longer period in the start of the 21st century. The now sadly deceased band member Kristian F contributed on all of them. In addition to an unvaluable piece of puzzle in the history of the band, Violent Effect is also a bridge between that version of Never Mind and the new one, currently in the process of writing a completely new album due for release in 2024. The songs unmistakenly carry the signum of Never Mind, structured around a dark atmosphere with the classic gothic guitars and lyrics on lost love.
Release date: 6th October 2023
You can pre-save it to the music platform of your choice, then it is magically there for you upon release:
Pre-add Violent Effect here.
Enjoy M&A Music Art's Youtube-channel here.