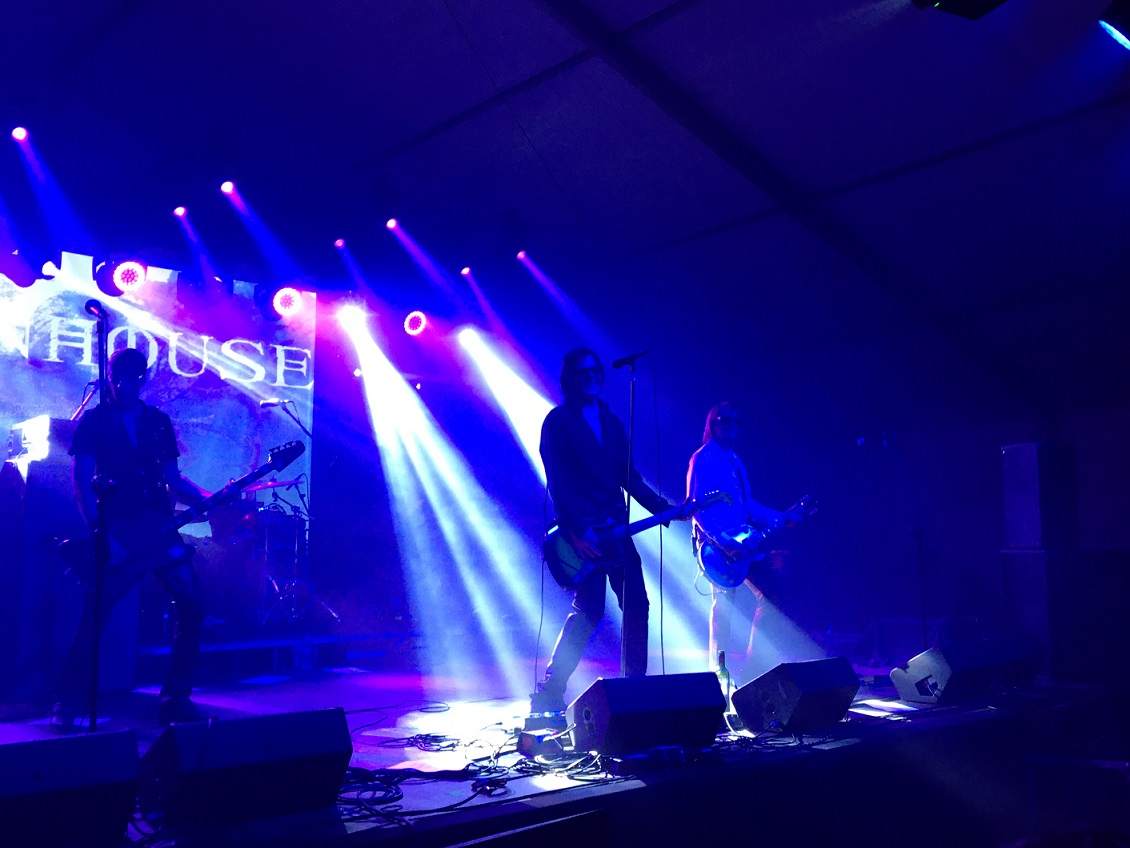 Funhouse live 2021
Funhouse played the prestigious Castle Party festival' in Bolkow, Poland, on the 8th July 2021, as a one off comeback gig, to an ecstatic crowd. Old favourites and new songs were mixed in a delightful way. The show was filmed in its' full length and will be made available soon. Until then you can watch glimpses on the Instagram accounts from Funhouse and M&A Music Art. Next year, corona allowing, there will be a full European comeback tour, so make sure you don't miss it.
M&A Music Art's Youtube-channel here.
Listen to Funhouse on Spotify here!