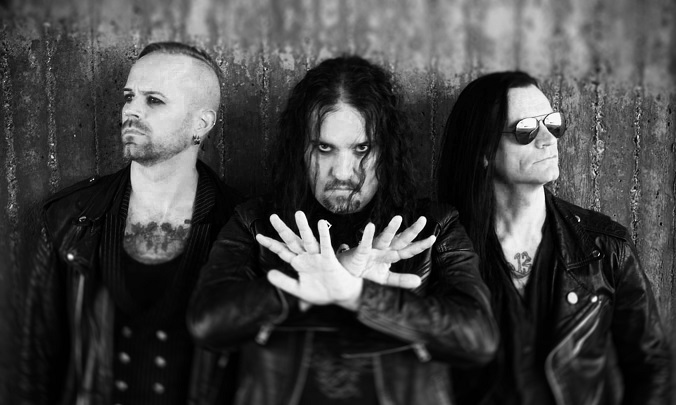 Gallow's Eve live in Malmö in April
Gallow's Eve will play live in their hometown of Malmö, Sweden, on the 1st of April 2023, together with True Moon. There will also be a dance floor with DJ's playing dark and groovy songs. The event will take place at Babel, in central Malmö, and with the great gothic bands on the same stage, make sure you don't miss it.
Tickets and more information here.
Listen to the new single Oneirocide from Gallow's Eve here!