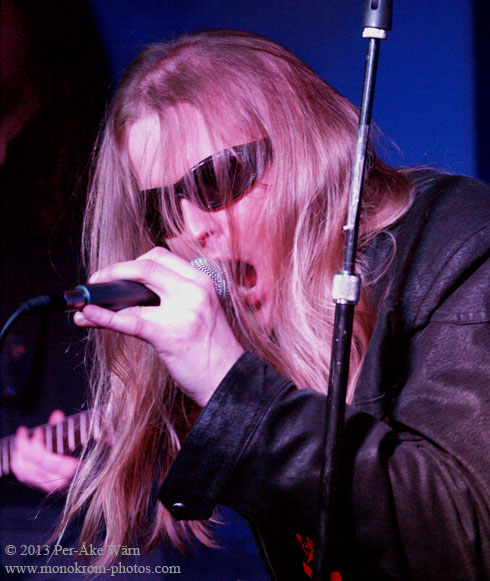 Dr. Arthur Krause live at Subkultfestivalen 16th - 17th June 2017
Subkult is a culture festival found in Trollhättan, Sweden, oriented towards subcultural and standard cross interests, lifestyles and expressions. The festival does not just contain music, but also art, dance, shows, theatre, musicals, workshops and a living market. The festival aims to make a difference in our society by put a light on important subjects like exclusion, discrimination, hatecrimes, bullying and availablity.
Find out more on Subkultfestivalen here!
All M&A's releases are available from all major digital distributors and services, like iTunes, Klicktrack, Spotify, Wimp, Pirate Bay...