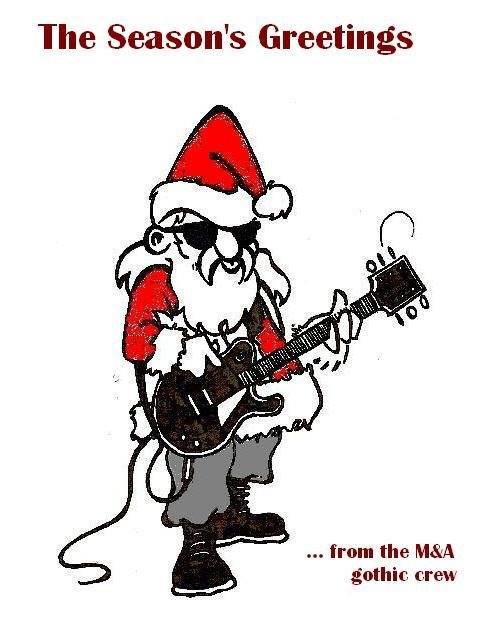 Merry Christmas Everybody!
Another year is coming to its end and it is time to wish your loved and liked ones a Merry Christmas and a Happy New Year. We have had an eventful year at M&A Music Art and saw great sales and reviews from Dr. Arthur Krause's album The Only Time She Moves" and Never Mind's digital album Do You Remember Me at All?. 2017 will be an even busier year I can assure you, with new singles and albums from more than one of our bands, both digital and physical releases. Also there will be some exciting festival appearances in Sweden and Europe. Stay tuned here for more info.
Enjoy your holidays and have a Merry Christmas and a Happy New Year!
All M&A's releases are available from all major digital distributors and services, like iTunes, Klicktrack, Spotify, Wimp, Pirate Bay...