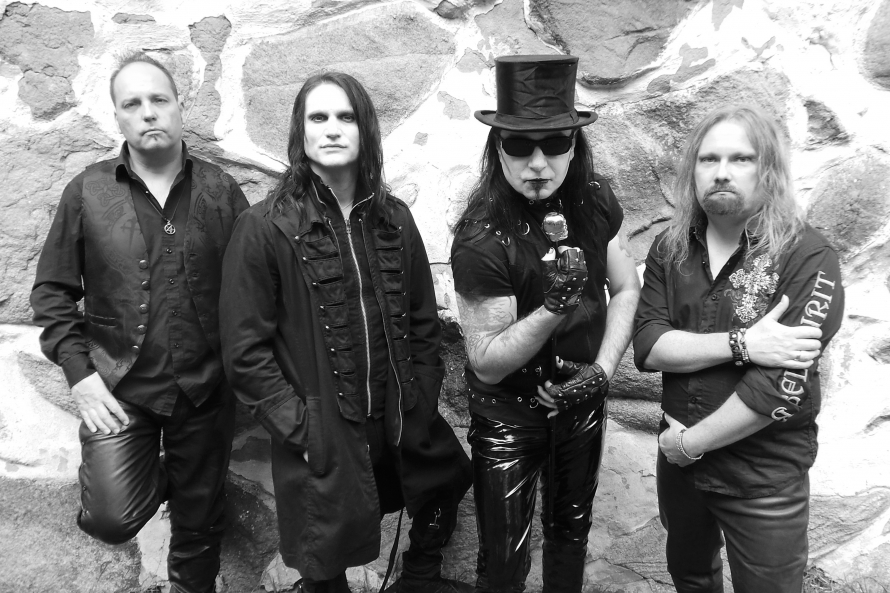 Dawn of Oblivion play live at Malmöfestivalen
Dawn of Oblivion will do one of few festival shows this Summer at the well visited open air Malmöfestivalen on the 16th of Augusti. The show supports the successful album "Phoenix Rising", released last year, which is available on CD and download. Order it from our web shop.
The show will take place at the Rock stage in the city centre of Malmö, Sweden, at 18.30 CET. Free entrance.
More information available here:
Malmöfestivalen