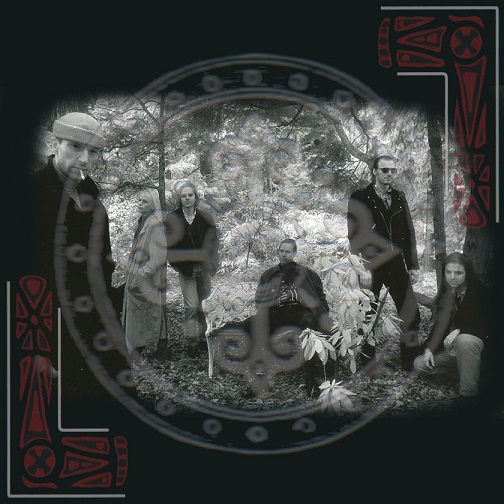 Have you not yet discovered Medicine Rain?
• Tongue-in-cheek rock'n'roll that pushes the boundaries of alternative music, both in style and the use of the instruments. Refreshingly free from the clichés of the scene, the band has successfully cast off any genre bonds
• Always with good songs in focus, never losing the spirit of the gothic rock
• Richard Magnusson has probably the best male vocals of the genre, sounding like the perfect cross over of Billy Idol, Iggy Pop and Andrew Eldritch.
Watch Medicine Rain - Put Out Fire (official video)