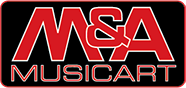 "We know what's goth for you"

«- Back to shop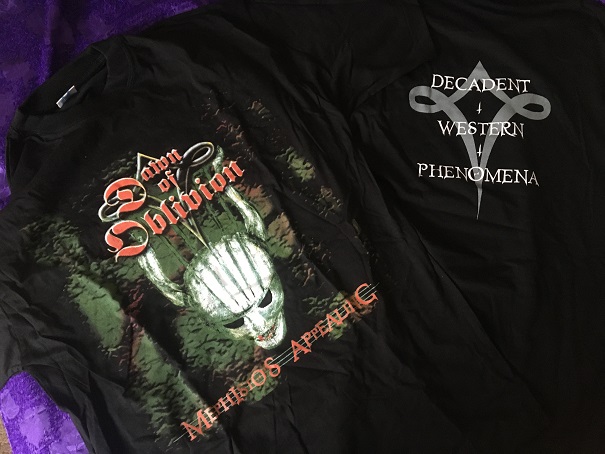 Dawn of Oblivion
Mephisto's Appealing T-shirt
CatNr: TS666
Format: TS
Price: 145 SEK / 15 €
High quality T-shirt with print of both sides. Full colour cover on the front and logo etc on the back.
Available in size L and XL.