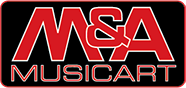 "We know what's goth for you"

«- Back to shop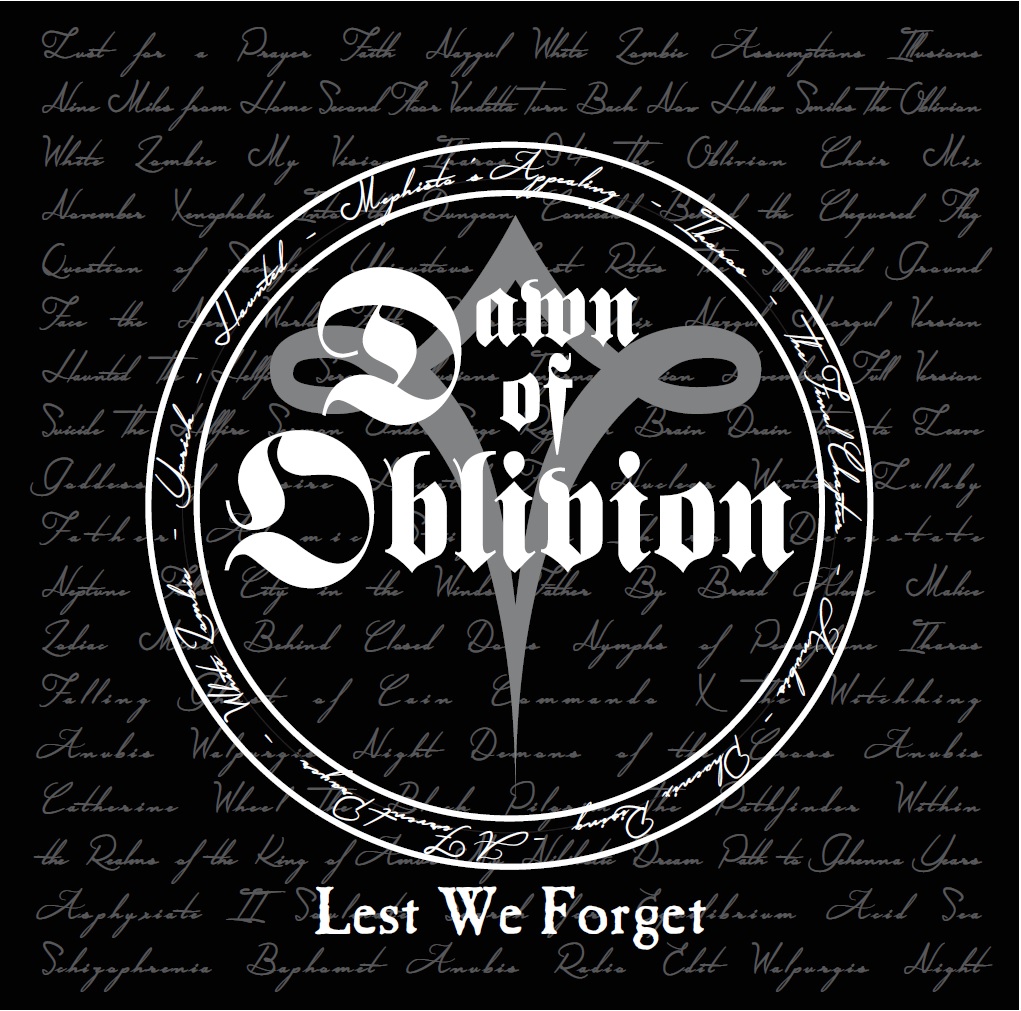 Dawn of Oblivion
Lest We Forget
CatNr: MACL980
Format: CD
Price: 140 SEK / 15 €
The sixth album from Dawn of Oblivion, entitled Lest We Forget, does not carry a unison theme like its predecessors. The eight songs are written in different contexts and, to some extent, also in different eras. They still represent the experiences, challenges and tragedies the band members have endured over the years, with no topics – however personal, naked and emotive – avoided. The album is mastered at the Roasting House in Malmö, giving the songs the dark, electric atmosphere. Welcome you to the occult, mythological and mysterious world of Dawn of Oblivion.
Track list:
1. Asphyxiate II 04:28
2. Soulmate 03:42
3. Search for Equilibrium 04:28
4. Acid Sea 06:00
5. Schizophrenia 03:08
6. Baphomet 04:32
7. Anubis (radio edit) 04:14
8. Walpurgis Night 02:48
Out on 1st July in a strictly limited edition digipack 100 copies only.