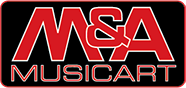 "We know what's goth for you"

«- Back to shop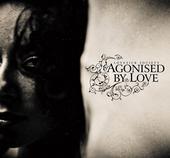 Agonised By Love
Lovesick Society
CatNr: AVR003
Format: CD
Price: 100 SEK / 15 €
Album from 2008. On this album the UK press darlings take their gothic music into the next millenium, experimenting with dance rhythms in various tracks, making them available at the alternative dance floors. Now deleted � only few copies left. Beautiful multi-plate digipack of highest quality.