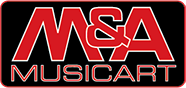 "We know what's goth for you"

«- Back to shop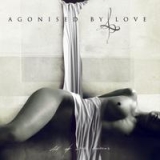 Agonised By Love
All of White Horizons
CatNr: AVR001
Format: CD
Price: 100 SEK / 15 €
Album from 2005. 11 tracks + a bonus section with three remixes of "Silent War", "My Sweet November" and "Frozen in Me". Highly recommended!