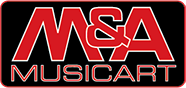 "We know what's goth for you"

«- Back to shop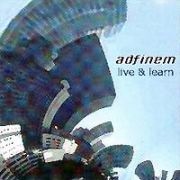 Adfinem
Live and Learn
CatNr: CBC001
Format: CD
Price: 120 SEK / 15 €
Adfinem (latin for 'At the border') are a new British Industrial Dance/Syntpop outfit with big talent and already making a name for themselves on the gig / Club circuit in the United Kingdom. The Album is a very club friendly, with a blend of industrial sounds and good a synthpop feeling in the style of MESH. Produced 5 out of 5 in UK's Rock Sound magazine.