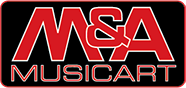 "We know what's goth for you"

«- Back to shop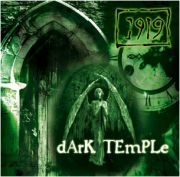 1919
Dark Temple
CatNr: wmmCD101
Format: MCD
Price: 90 SEK / 12 €
1919 is a group that has never failed to galvanze and polarize its audience since its inception in 1981. Now founder member and guitarist Mark Tighe has recorded six new tracks and release them as a powerful minialbum. Highly recommended.