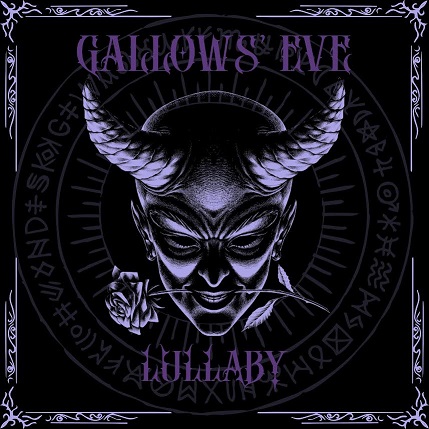 Gallow's Eve release a new single on M&A Music Art
Lullaby is the new single from Sweden's most exciting new gothic band, Gallow's Eve. It follows the footsteps of the Just Like Us single and gives another spot on sample of the intense gothic rock that has earned the band so much praise and attention in a very short space of time.
Gallow's Eve were formed in the fall of 2021 and consists of three lost souls from southern Sweden. The band members are well travelled musicians hailing from such bands as Kindred Spirits and Grand Rezerva. The band's debut EP dropped in the Summer of 2022 and immediately got airplay on several alternative radio shows and received high appraise from the goth scene.
Release date: 27th May 2023
Here is a link to the music platform of your choice:
Listen to Lullaby here.
Enjoy M&A Music Art's Youtube-channel here.